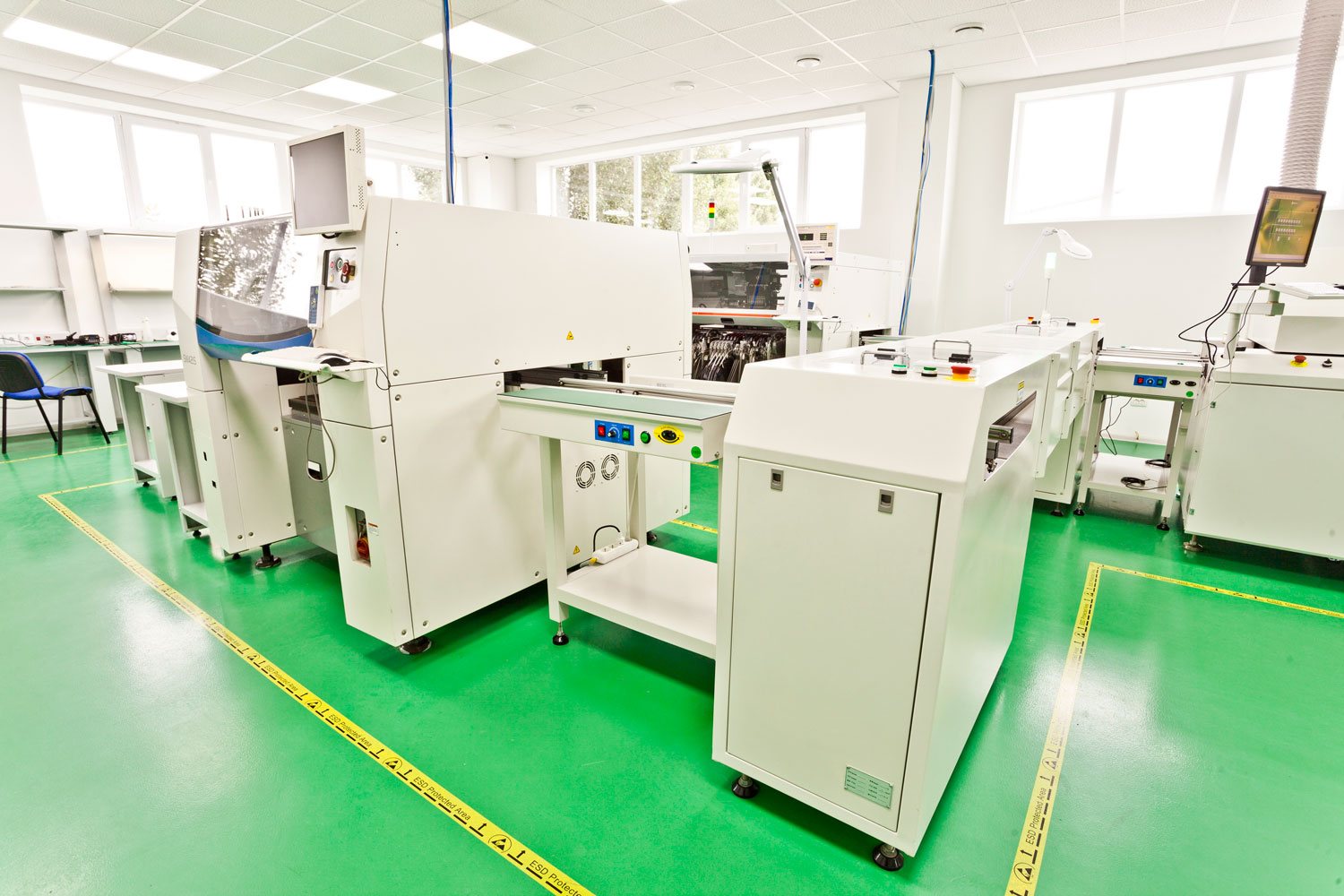 The new Flighlight Factory recently opened in the Ukrainian capital city, 4 Budindustriii street. It produces LED modules and other types of electronic products.
The enterprise has a new generation of equipment from the best manufacturers, which allows us to produce products with the highest quality indicators that meet world standards.
"We are proud to have created a truly competitive high-tech product that will meet the needs of our country, as well as be exported to Europe," said director of Flylights Factory Yurii Skrypnyk.
The production assembly department was opened in 2008 in Kyiv. It is specializing in complex solutions for assembly, installation and maintenance of LED products. Over the years of successful work, the company's specialists implemented more than 7,000 projects of varying level of complexity. In the summer of 2017, the existing installation base was expanded by automated assembly lines for SMT technology. Since then, the company has become an independent manufacturer of electronic components, and mostly SMD modules for LED screens. Today, the plant carries out the whole production cycle: from receiving and developing documentation to shipment or turnkey installation of the finished products.
It should be noted that, in addition to the LED accessories, Flylights Factory offers contract manufacturing of printed circuit boards of any level of complexity: from chip resistors - 0201 to BGA frames.
Flylights Factory invites you to take a tour of production facility and see how electronics are produced in Ukraine.
>